Making-of: Kenwood Instagram story
Altijd al willen weten hoe een Instagram story wordt gemaakt? Of ben je gewoon benieuwd naar hoe onze designer werkt? Bekijk deze timelapse video en kom het te weten!
Wist je dat:
wij werken met Adobe Libraries? Zo zijn onze huisstijlkleuren, logo's en fonts steeds binnen handbereik;
wij werken met de Master Properties feature in After Effects? Zo kunnen we gemakkelijk eigenschappen aanpassen van een compositie zonder deze te openen of te dupliceren;
wij een erg overzichtelijke mappenstructuur hebben in Dropbox om bestanden te delen met collega's? Designs die klaar zijn om op social media te posten, worden geplaatst in het 'doorgeefluik'. Voor elke opdrachtgever maken we een map aan en daarin worden de geplande designs per maand geordend. Zo vindt de community manager snel het bestand dat hij of zij op social media wenst te posten.
Wil je het resultaat zien van deze Kenwood story of een andere? Check dan @kenwoodbelgium op Instagram!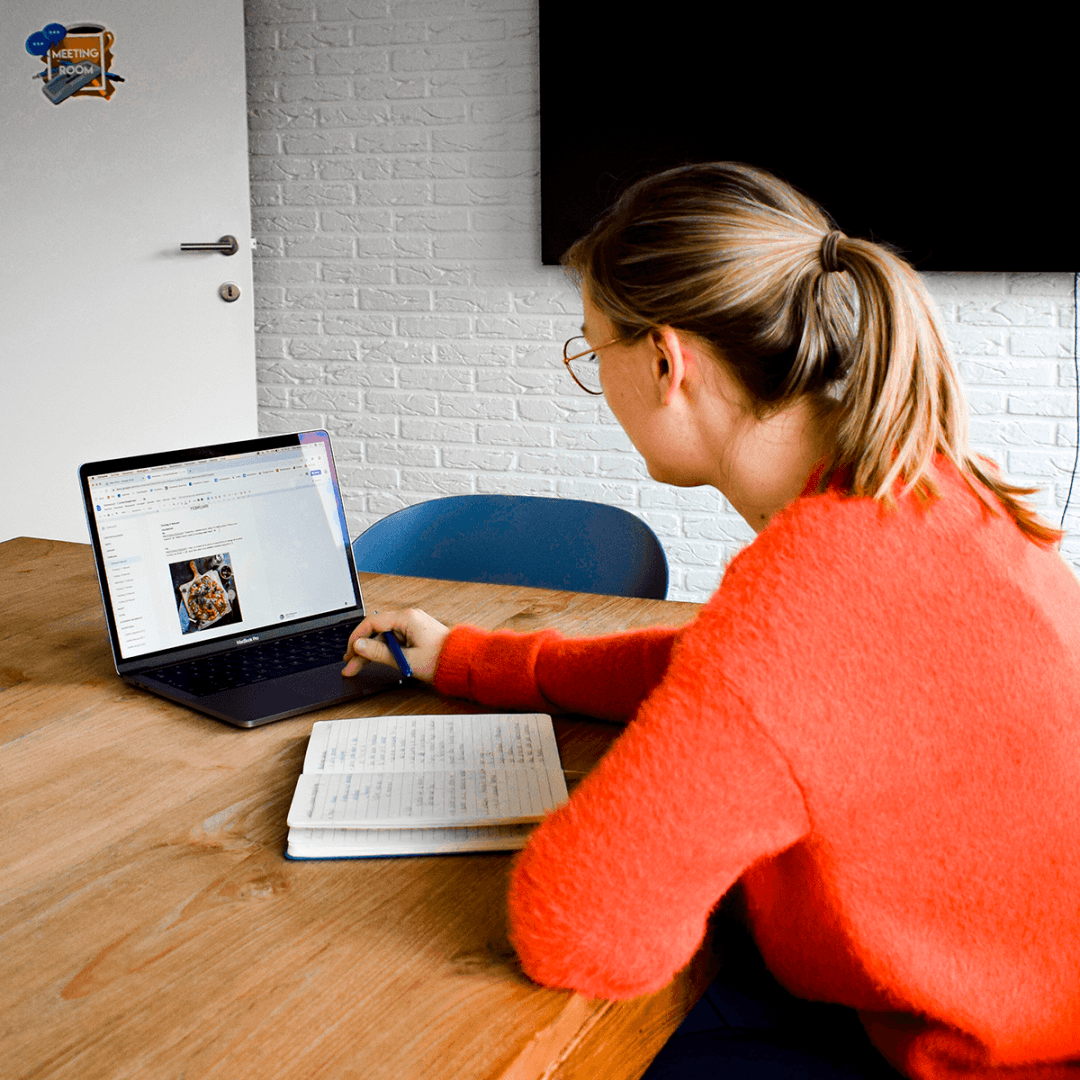 Sarah
5 min. reading time
Subscribe to our newsletter
We have a monthly newsletter. Want to stay in touch about all developments in TT? Subscribe here to our newsletter!