Our vision
At Think Tomorrow, we strive for a digital, result driven solution and where we always start from our passion and knowledge. We work closely with our ambitious clients in a pleasant working environment.
Get to know our team
A result driven team
Teamwork, dedication and attention to detail is what we stand for as a 'digital agency'. Our team of passionate community managers, developers, designers and marketers always strive for excellence and consistency in their results. We believe in a joint goal where our passion, knowledge and curiosity lead to the best results.
Striving to become better
At TT we strive for an excellent team because every individual always strives to be a better version of him/herself. We do this from our passion, a sense of desire and an unstoppable urge to raise the bar even higher. Not for others but for ourselves. We are not disappointed if you set the bar high and fail.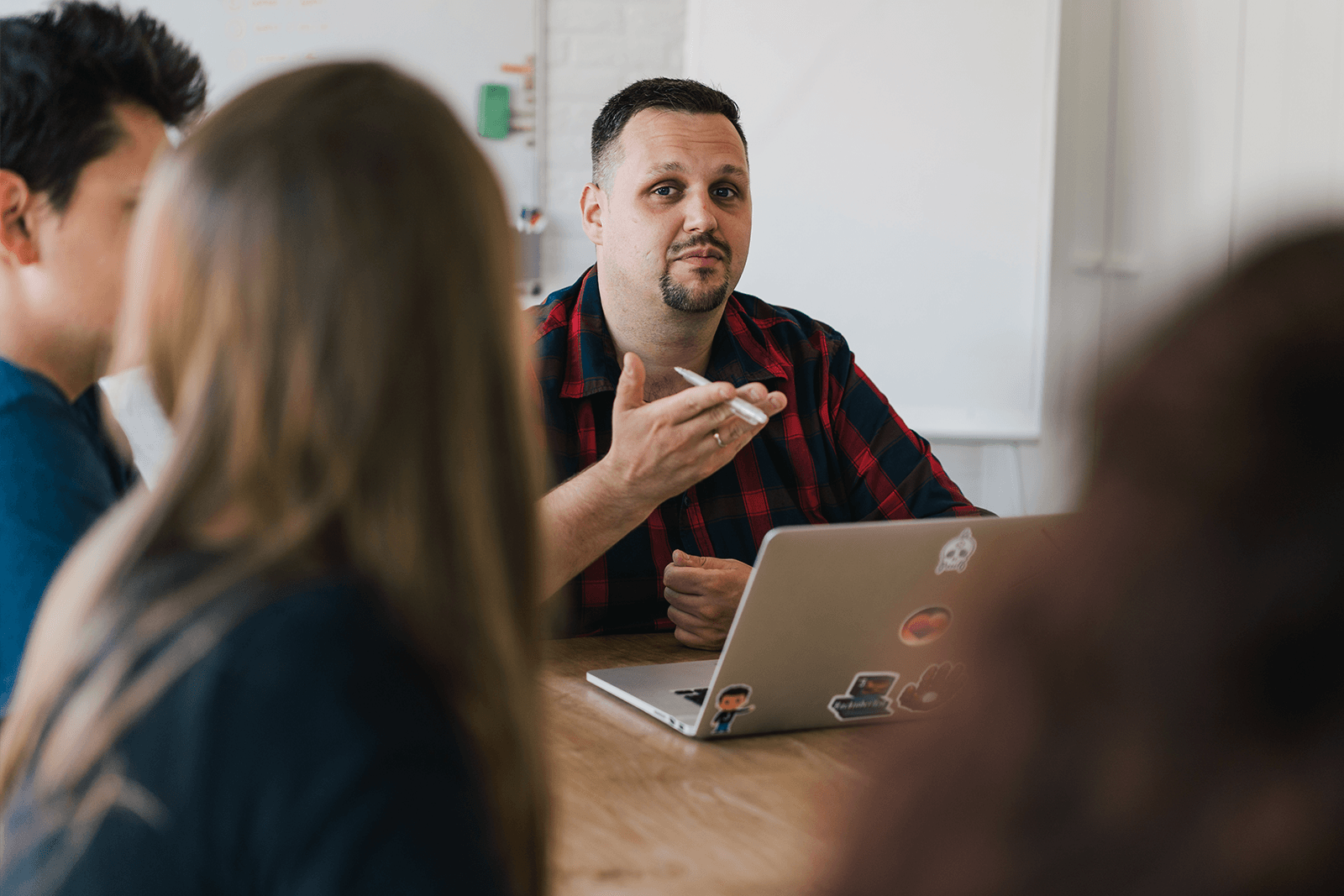 Attention for details
We believe in the power of teamwork, both internally and externally. By working together as a team and with the customer, we achieve a better, more stable and better result. We choose our direction carefully and strive for a well-thought-out approach, in consultation and with mutual respect.
Let's get digital!
Contact us for an appointment. We want to help you and show you the endless possibilities that this world has to offer.