Strategy
Together we think about what you need in your digital communication. We analyze your business and then provide specific advice and set objectives.
Every new partnership is a process that we travel together. We always start with a kickoff meeting where we get to know your mission, vision and needs. After this it is determined who and which objectives we will focus on. We choose results-oriented which channels we use to reach the target audience and goals.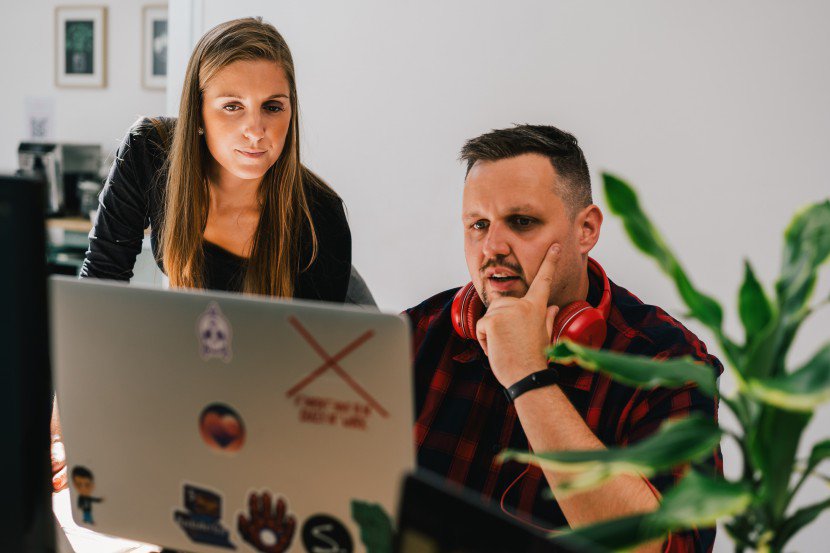 Met de juiste frequentie, tone of voice en advertentiestrategie creëren we een digitale aanpak om jouw online aanwezigheid te optimaliseren. We analyseren voortdurend de behaalde resultaten en sturen bij indien nodig.
Wij zijn erkend adviesbureau door Vlaio. Als ondernemer kan je daardoor financiële steun verkrijgen bij het inschakelen onze diensten. Kies je voor een doordachte, strategische aanpak? Dan kan je bij ons tot 40% van de investering laten subsidiëren.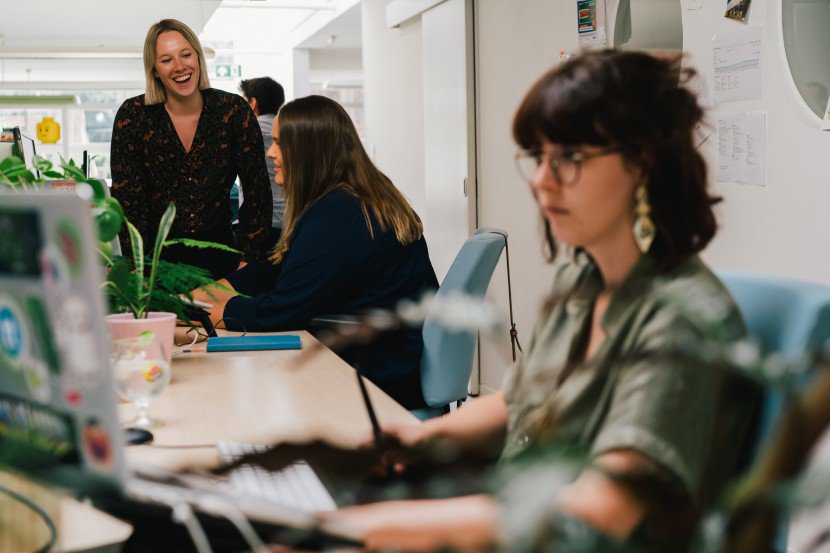 Intake

Everything starts with a good conversation. We want to get to know your business and your ideas about the future. Where do you want to go and how do you want to tackle this? We will help you further there.

Analysis


A thorough analysis of the architecture of your company, the customer journey and your personas form the basis for exploring further possibilities. We make assessments based on feasibility, price and return.
Advice

A solid file with a clear approach, concrete plans and KPIs is our goal. In this way we want to offer you a strong advice file with various options and their impact.

Implementation

We do not stop after our advice. We help you to realize the implementation and provide an analysis of strategic, tactical, technical and functional requirements based on our advice and your objectives.
Let's get digital!
Contact us for an appointment. We want to help you and show you the endless possibilities that this world has to offer.
Together we create digital experiences
Subscribe to our newsletter
Think Tomorrow. Digital Marketing Agency
© 2019 Made with ♡ at Herentals.