Creatieve campagnes
No more shoving messages down the throat of your recipient. Time to treat your target audience with respect and put the pull strategy first. Attract them. Make your brand so irresistibly attractive that everyone wants to be a part of it.
Campaigning takes guts. Lots of guts. Fortunately, we are here to assist you throughout the process. What does a strong online marketing campaign entail? And what steps are required for it? You can find out here.
Create a strong online marketing campaign, that's fireworks
Google describes it as a major public action. We describe it as creating fireworks. Because a strong online campaign serves to present your brand powerfully. And when we say strong, we mean that too.
In fact, it must be so powerful that it will naturally go viral and be addictive. Everyone wants to be part of it. Do you see that for your brand? That's good, because we too!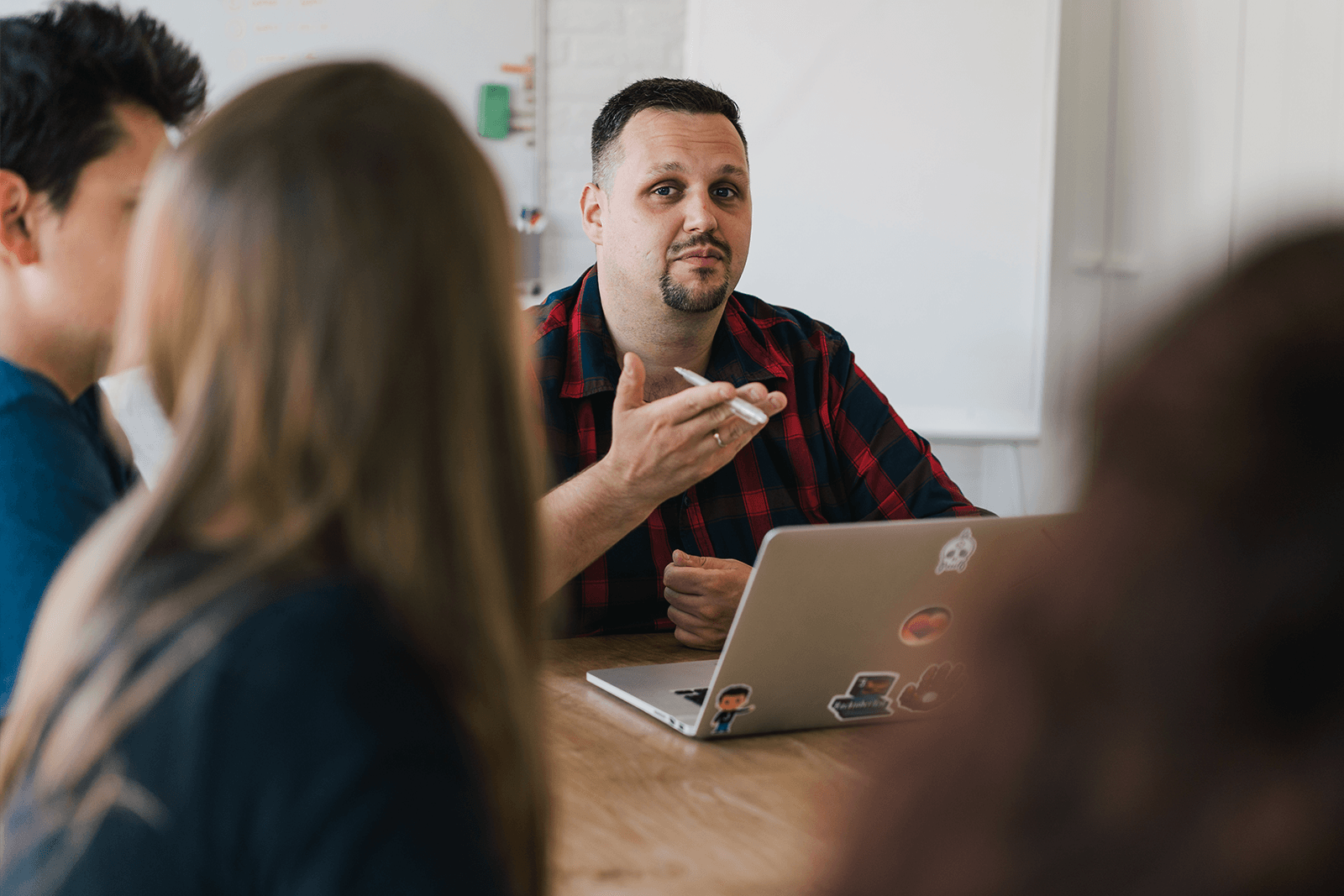 What you can expect from us 👇
We listen to your story and think critically.
We turn the story into SMART goals.
We devise tough campaigns to achieve those goals
We plan and develop the campaign for your brand.
We analyze, report and debrief together with you.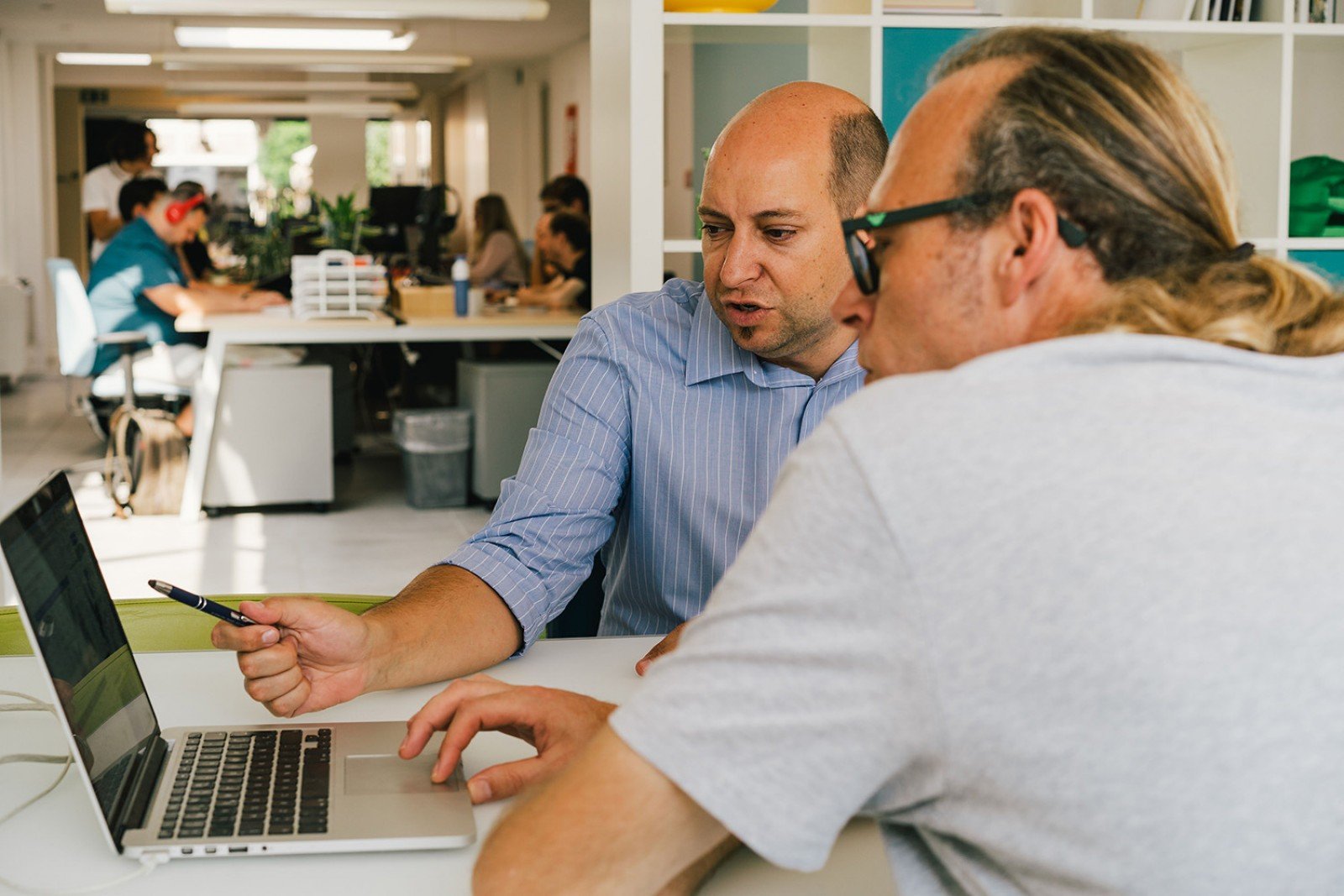 Cost of a marketing campaign?
Depending on your expectations. Budget is not about the advertising budget or the hours we spend on it. It's about the impact you want to make and how much you are willing to invest. We keep repeating it: campaigning, that's guts. And the more guts you have, the higher your impact will be.
How can you expose your brand to all of Belgium with one product, one campaign and one target group? Dare to invest in that one goal, that one target group with that one super creative idea. That's what it's about. But of course that also comes at a cost. Yes, a good campaign costs money.
In 6 phases towards a strong marketing campaign
We always start your campaign with a frank conversation. A kick-off meeting, as we call it here at Think Tomorrow. We clearly determine your intentions, your target group and then set to work with a well thought-out plan.
🎯 Define targets
After the first kick-off meeting, we set goals together.



What do you want to achieve with your campaign?
Which target group do you want to appeal to?
When is the campaign successful for you?

We go for SMART goals that are clear and measurable so that we can check afterwards whether we have succeeded in our set-up.
🧠 Brainstorm
When the goals are clear and the foundation has been laid, we will start building. Ideas have to come up and for that we are going to do what we love to do: brainstorm! Together with the entire team, we think about your brand, your campaign and how we can achieve the set objective. The idea has to be "bang on," as we say here.
🏃‍♀️ Create a a Concept

Ideas only come to life when they are written out in a concept. That's what we are going to do. The best ideas come to you and we present them briefly. When you have chosen an idea from our idea pool, we write the campaign as we see it. We coordinate with you and make adjustments. We make it as concrete as possible.

🚀 Design, test and … launch!

Now comes the real work. We get to work and draw up a clear schedule that gives us guidance during the entire process. We put the team together and analyze how we guarantee the most success. Under your supervision, we develop the concept with:



A graphic design.
A website that acts as a hub of the concept. The strongest link.
Copywriting, where we say what it is like in one slogan.
Motion design, animation, video editing. We look at what fits within the concept.
Advertisements that successfully distribute your campaign to your target audience.
Measurement tools to evaluate the impact of your campaign.
Test phase. We do tests several times, because we want to be sure that everything is right.

Because when we launch a campaign, it has to be 'booming'.


🏃‍♀️ Our golden rule is: "keep it running"
We let the campaign do its work and do not adjust too quickly. Again, campaigning takes guts. You have to dare to let go and wait. Adjustment should not be necessary. Moreover, it can always go in any direction.

📈 Report and reflect

The campaign has ended. Time to check whether the objectives have been achieved and what impact the marketing campaign has had. Measuring is knowing. You will receive an overview of the results and a thorough analysis thereof. We are also happy to do a debriefing with you. This is how we keep improving ourselves.
Choose a partner with 10 years of experience
Our team now has 10 years of experience in setting up online marketing campaigns. By working with our designers, motion developers, website builders, copywriters and social media experts, we pay attention to every aspect of your campaign. Together we make smashing fireworks.
Do you want to outsource your campaign? Excellent plan. Contact us and take the first step towards a strong campaign
Let's get digital!
Contact us for an appointment. We want to help you and show you the endless possibilities that this world has to offer.